Easter came and went in a busy blur of lovely guests, mixed weather and too much chocolate! Mini-eggs were left in the guest rooms :-)
The month also brought milder temperatures and the first warm spring sunshine of the year, so we spent many afternoons in the garden. We've dug out three vegetable patches and planted courgettes and potatoes, with beans, pumpkins and tomatoes to follow. The flower beds are now full of seeds which should grow into a colourful display for people and bees alike to enjoy.
We also cleared the path from our garden to the Old Ship's next door (crucial...), refurbished the 'love seat' which collapsed when we sat on it (rotten timbers the ONLY reason!), and installed a fire pit and solar-powered lanterns. The mid-month heat wave gave us the chance to test it out (very cosy) and we're looking forward to warm summer evenings spent outdoors so that we and our guests can enjoy the views and sounds of the beautiful countryside that surrounds us.
Inside the house, we've also bought plump new pillows for our guests...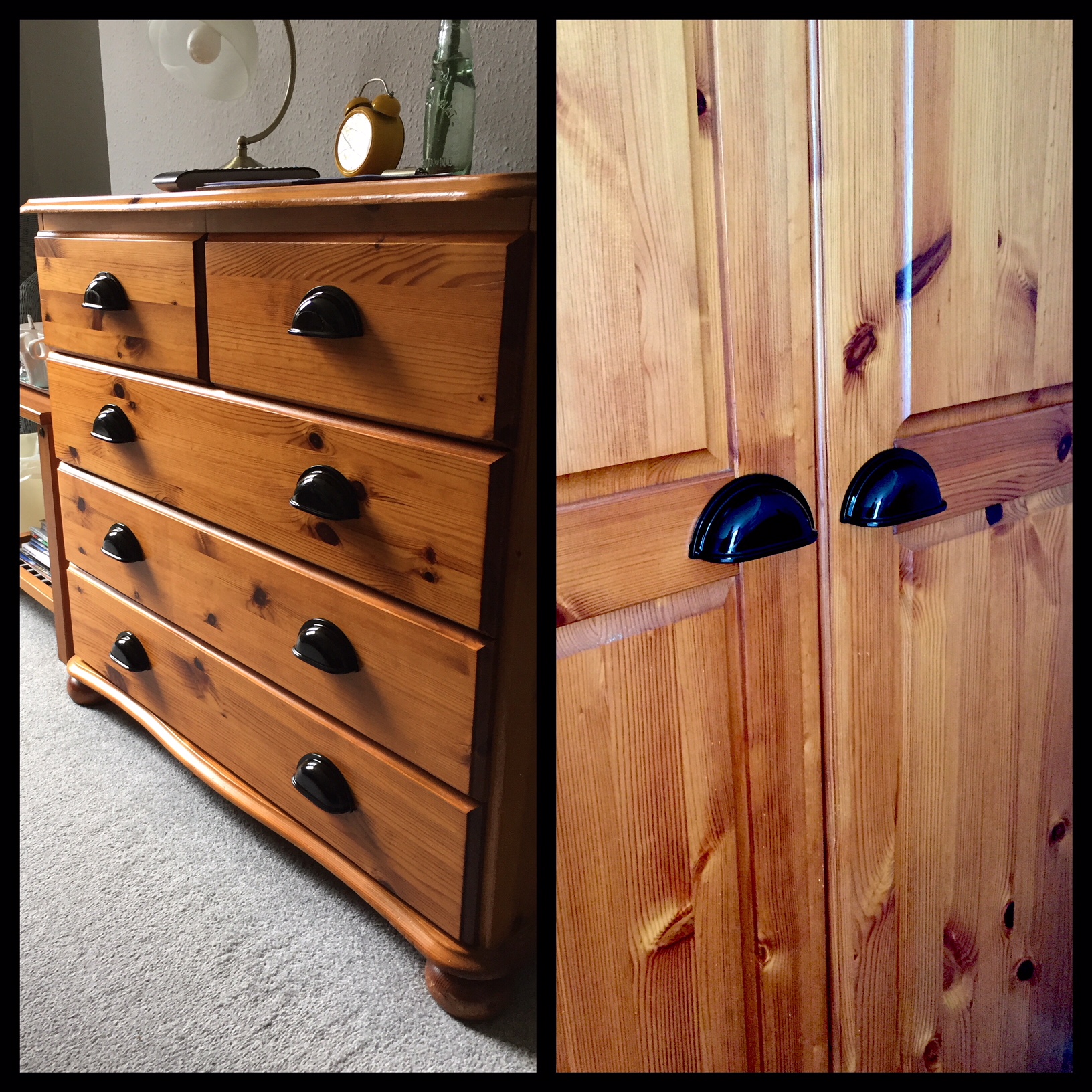 ... and given the bedroom furniture a little facelift with the replacement of all the wooden knobs.
Forty-six handles were installed, and Stuart needed some creative positioning to do some of them without moving furniture.....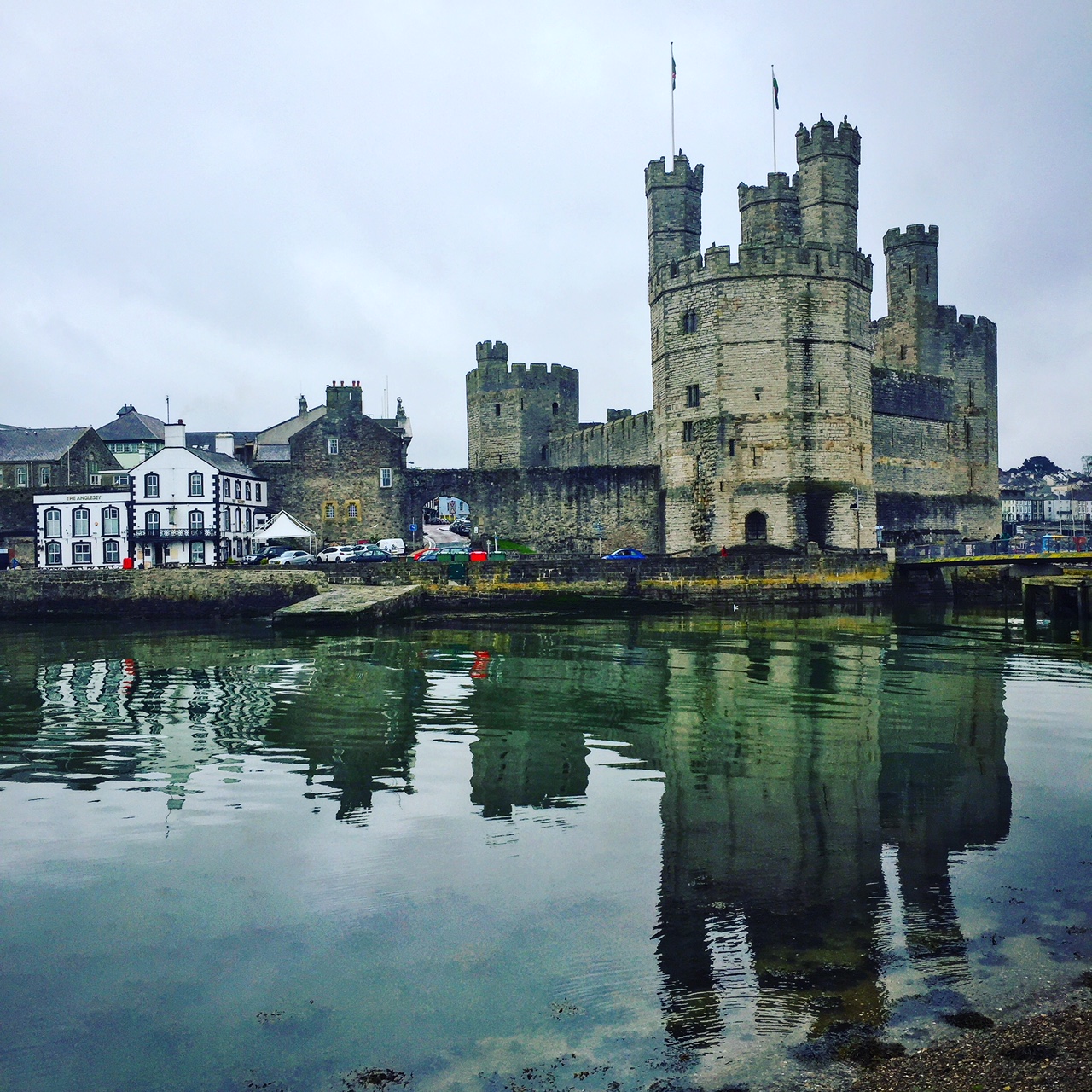 Even though it was a busy month, we enjoyed a day trip to Caernarfon, with its winding lanes, independent shops and cafes, and magnificent castle. It was great to discover the fabulous Roberts and Astley store where we fell in love with some vintage furniture. The town is a real highlight for any visitor to the area!
Jasmine